Production of varnishes and resins
The company BIOLAR manufactures custom-made high-temperature polymer synthesis, which is carried out on a modern installation. In production, polymer synthesis can be carried out both by azeotropic and block methods.
The unit is equipped with a highly efficient electric furnace, an electronic system for monitoring the temperature of the mass and walls of the reactors, highly environmentally friendly filters for trapping gas emissions and filters for finished products.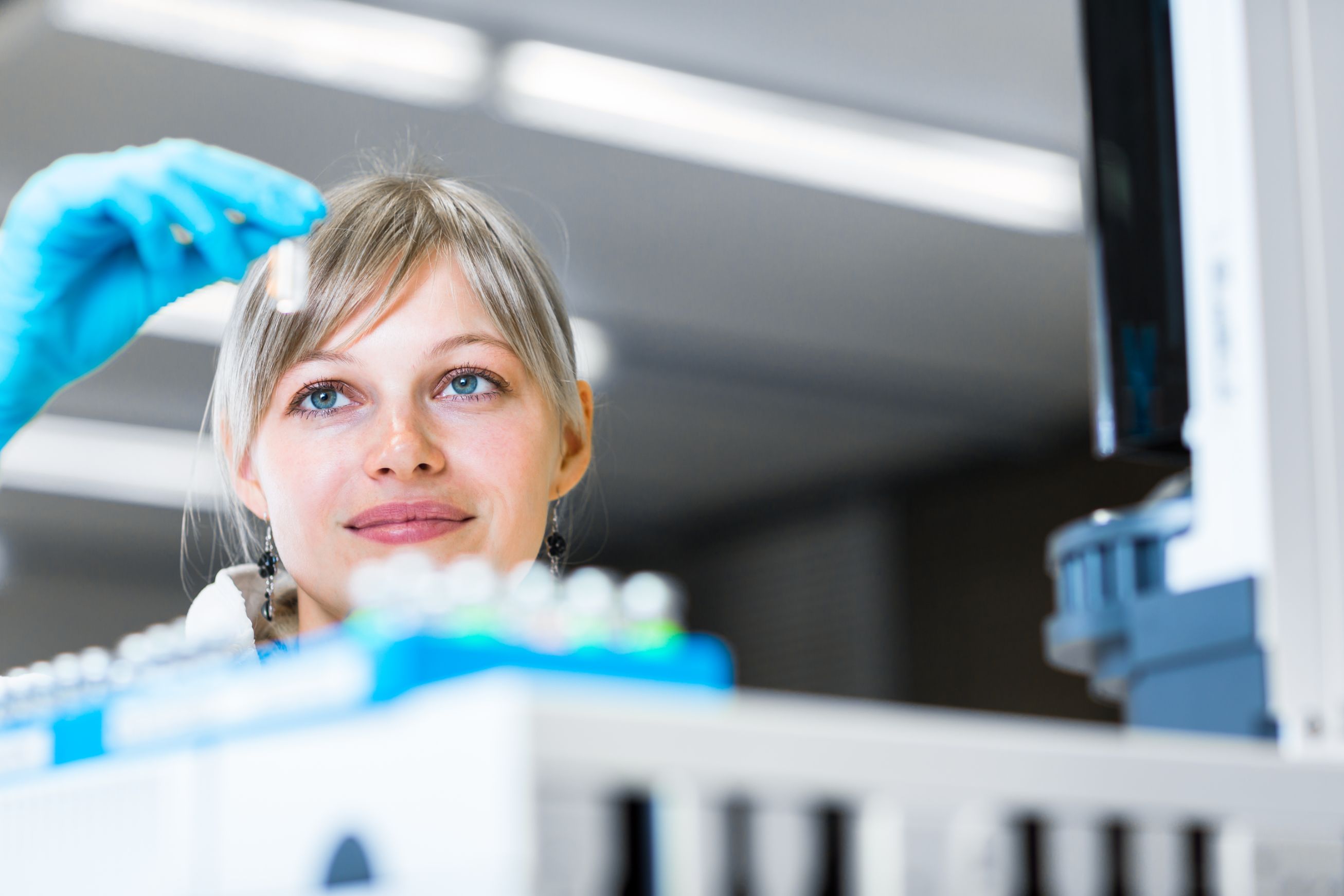 Equipment:
2 х 5 m3 high-temperature reactors (synthesis temperature up 300°С)
---
Equipment for azeotrope or stripping of the volatile part
---
2 х 8 m3 resin mixers
---
1 х 8 m3 low temperature reactor for the production of alkydourethanes
---
Highly efficient electric furnace with electronic system for monitoring the temperature of the mass and walls of the reactors
---
Highly environmentally friendly gas emission filters